In an era where privacy is almost non-existent, secret texting is becoming increasingly popular. Data is arguably one of the most valuable assets nowadays, helping commercial markets, police or governments to function better. However, it is just as likely to be stolen by hackers.
Studies show that there is a hack every 39 seconds. However, individual data should be personal. If you do not want to share your privacy, you have the right to choose to keep it mysterious. It is unlikely that you have computer decryption skills superior to those of a hacker, nor can you be completely free from government control, but you can enhance your text message privacy protection by simply using a secret messaging software. Secret SMS not only keeps your conversations from prying eyes, but it provides many other security services as well.
Are Your Texts Secure?
Your text messages can be peeked at any time. Lawbreakers can gain access to much of your private information – including the PIN codes sent to access sites used to verify your identity, such as online banking – by stealing your phone, remotely hacking your cloud backup records, installing spyware on your device, and more.
So, is it enough to protect your phone from others? Absolutely not. Have you ever shared a favorite product with a friend using SMS and the next thing, you see it in the "Recommended for you" section of a shopping app? Many SMS operators or software developers will work with people or organizations you trust to steal your data, such as your favorite software, or even your trusted government. They all surreptitiously read your information under the pretext of "providing better service to users".
How do Secret Texting Apps Protect Your Text Messages?
To curb the threat of snooping and hacking, many secret messaging applications can provide you end-to-end encryption to keep your privacy intact. This technique essentially means that the message is encrypted into a string that cannot be understood until it reaches the recipient. No one can decrypt the encrypted message until a shared key is used between the sender and the receiver. In addition to this, a common method is timed self-destruction technology.
Top 7 Best Secret Texting Apps for iPhone and Android
Here is the list of 7 best secret texting apps for iPhone and Android.
Signal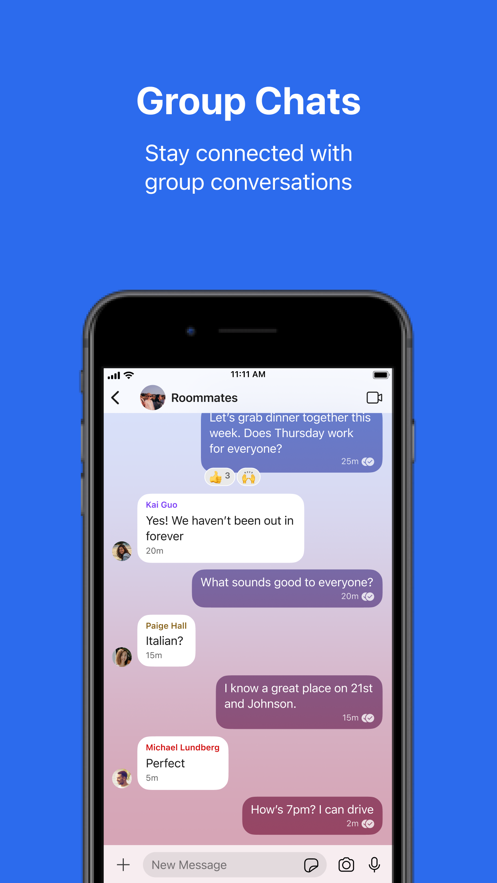 Signal's encryption algorithm is not private; instead, it is open source and under the public scrutiny of developers and security experts. Anyone can download it on GitHub and point out bugs or problems with the software. Signal is recommended by many celebrities and, more surprisingly, it's free.
Other features of Signal include:
Cross Platforms
Group, Video, Voice and Text Messaging
Disappearing Messages
Screen Lock
Message Requests
Collected Data
CoverMe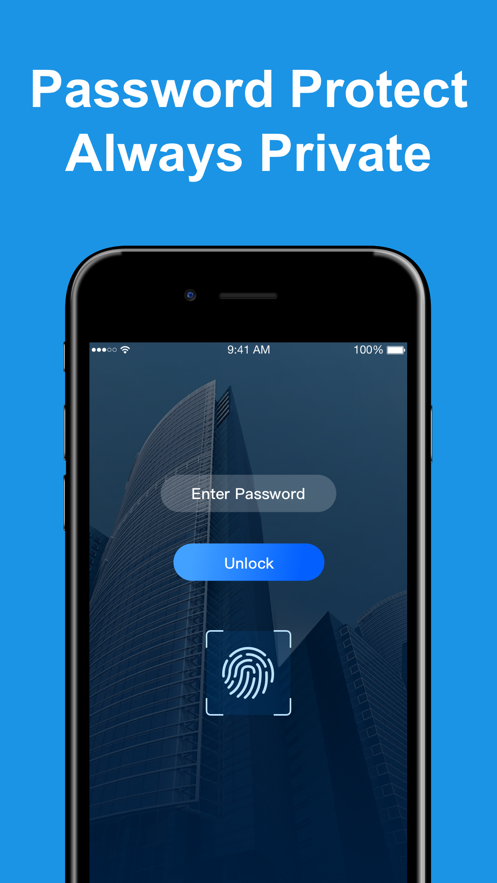 In addition to some basic phone number functions, CoverMe has more customized features to protect your privacy in a highly secure and private way. As a private messenger, CoverMe provides calls from burner lines, which means that the connection cannot be easily traced. As the best secret messaging app for Android and iOS, the app allows users to have a quick private messaging experience that disappears after a certain amount of time and allows them to make anonymous calls on their own. Every conversation you have using this app is encrypted end-to-end so you can stay away from spies and hackers.
Other Features of CoverMe include:
Free Private Phone Number
Disappearing Messages
Secure Vault
Shake and Hide
Private Line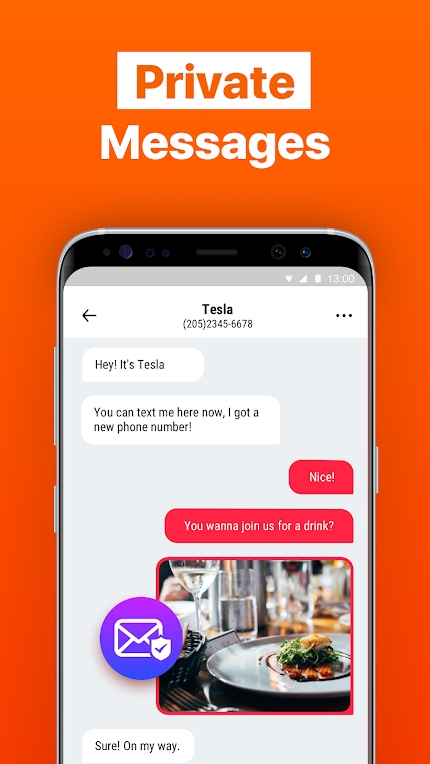 Looking for an online dating app with a nice interface and safe usage? PrivateLine can meet all your needs. Its pink and lovely design is loved by many girl users. Sending messages through an online dating messaging system may not be as easy to use as instant messaging systems like SMS or Messenger, but it does add a protective layer to protect your privacy.
Other features of PrivateLine include:
Multiple Numbers
Lock All Photos & Videos
Burn Numbers Anytime
Unlimited Text & Call
End-to-End Encryption
Send Messages Anonymously
Snapchat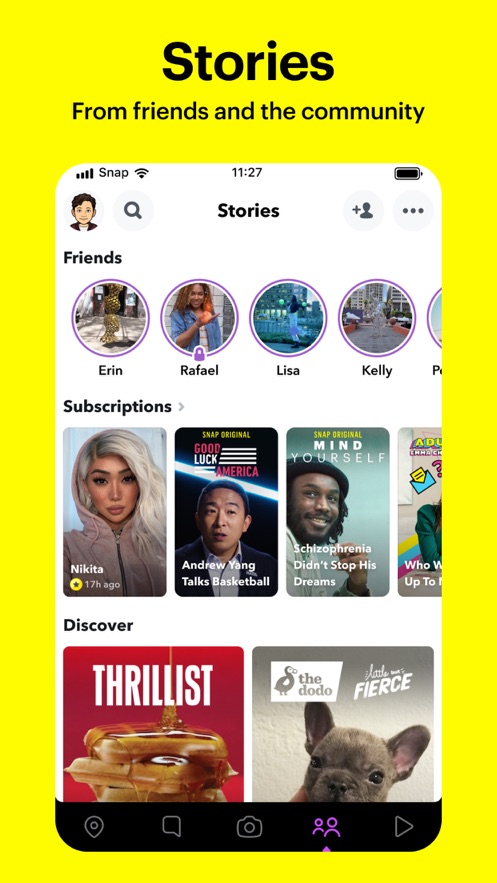 Snapchat has evolved and progressed over the years with better information security services. Its encrypted messaging application technology allows its users to secretly post messages in the best way possible, such as by taking snapshots, pictures or videos, and then adding text/captions to them and sharing them with others, making it the best application for hiding messages.
Other features of Snapchat include:
No Third-party Servers
Automatic message deletion
Personalized security settings
Free cloud storage
Telegram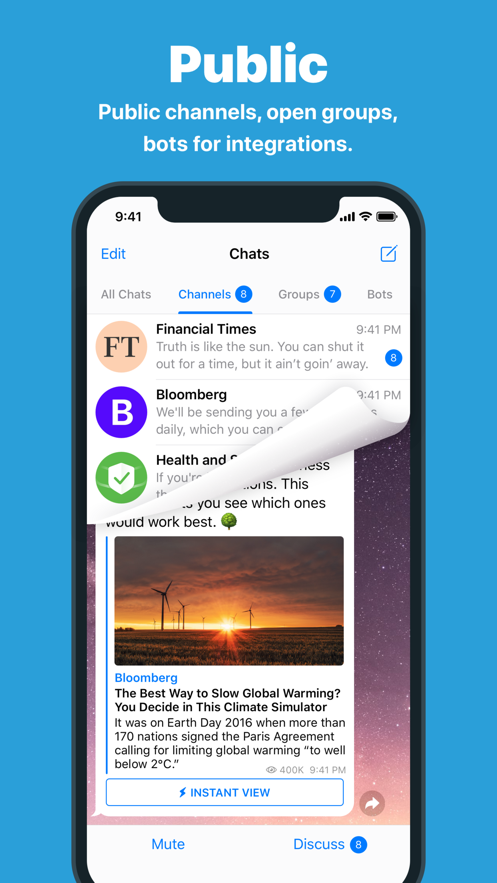 Telegram is one of the best encrypted messaging applications and one of the best social media applications on the market. In addition to features such as data transfer and synchronization, you can create group chats for up to 200,000 members, share large videos, files of any type, and set up bots for specific tasks. This private messaging application is the perfect tool for hosting online communities and coordinating team efforts.
Other features of Telegram include:
Multiple Accounts
Unlimited Message & File Sharing
Photo and Video Editing Tools
Wire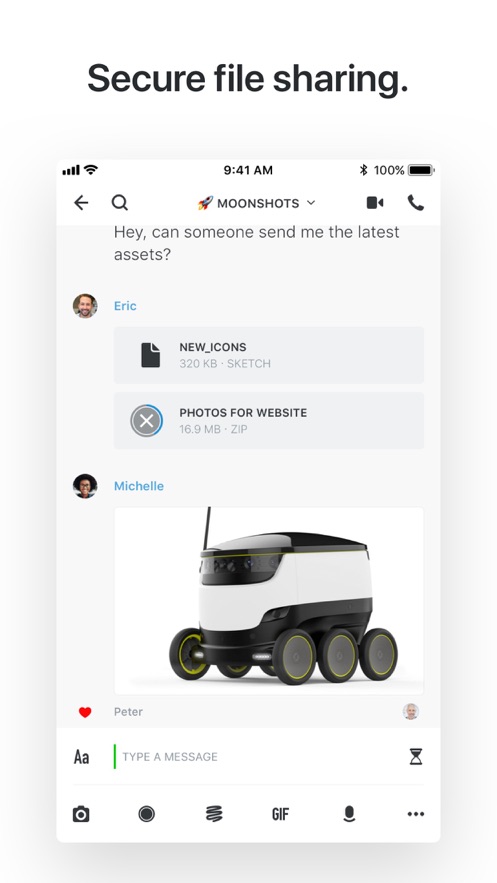 The Wire App combines some of the most common chat functions with stringent privacy and secure communication ideas. Your conversations, files, and calls are constantly in sync with the hidden text app, which works on all major social networks.
Other features of Wire include:
Option to log in with multiple accounts
Open-source and independently audited
Provides secure file sharing
Support voice and video calls
Dingtone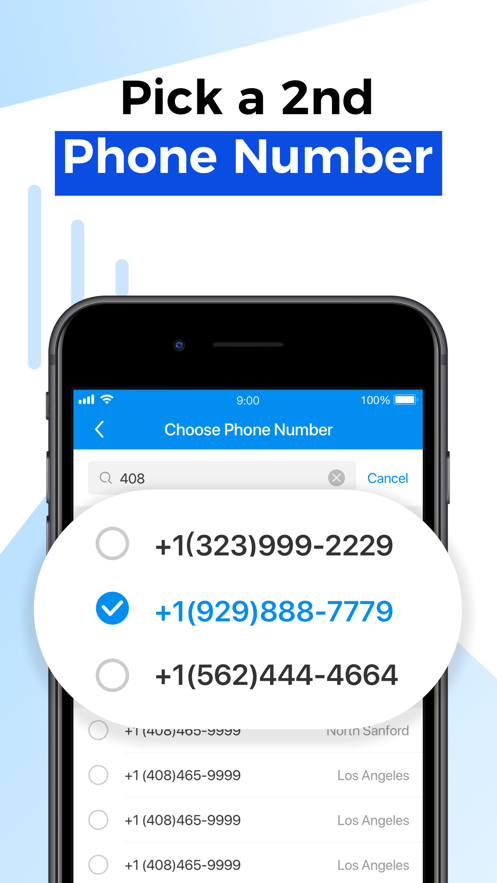 Among all the free number apps, Dingtone is the best which has already gained over 30 million users' praises. What Dingtone offers you is a chance to call and text free, that is to say, you can make free or cheap phone calls to anyone over Wi-Fi and 3G/4G/5G data networks without using any cell minutes. In short, if you seek for a cost-effective and safe number app, you can try Dingtone.
Other features of Dingtone include:
Walkie Talkie
Live Video
International SMS
Conference Call
Call Recorder
After reading the whole article, you'll be able to choose and download any of these applications according to your needs and save yourself from prying eyes. Remember to check out the reviews of other users and you will find an optimal one.