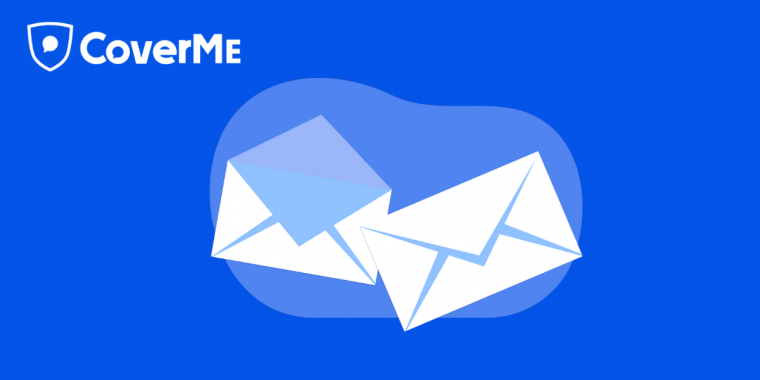 Texting is one of the most common ways of communication. It is easy, fast, and convenient. However, short message service (SMS), the most common method of texting, is not as secure as you think. SMS messages, which are sent and stored on servers in plain text, can be intercepted during transit. You may text with friends, colleagues or business partners. There may be private information or important commercial information in the text messages.
To secure your privacy and text messages, you can hide your messages with a secret texting app. Unlike SMS services, secret texting apps can encrypt text messages, photos, videos, and chats by end-to-end encryption. The messages are encrypted on the senders' devices, transmitted in an unreadable encrypted format, and then decoded on the intended recipients' devices. It can prevent third parties, even the company that runs the messaging app, from accessing the messages during transmission. Different from traditional SMS, it is always free to send messages with hidden text apps.
Top 4 Hidden Texting Apps for iPhone
CoverMe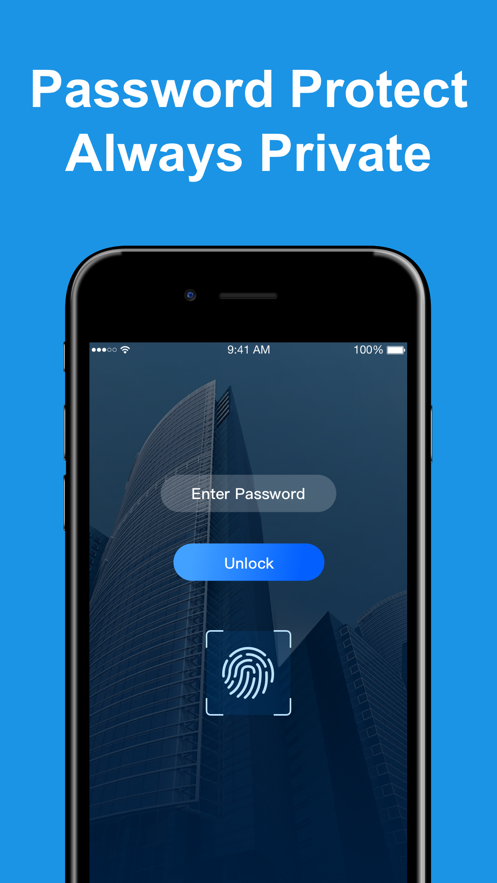 CoverMe is a powerful secret messaging app that lets you send end-to-end encrypted messages. You can send pictures and videos with CoverMe too. Not only are messages on your phone hidden, but you can also configure your messages to self-destruct from your recipient's phone after they have read it, or after a certain time. You can also remotely recall the message whenever you want to. You can use it to text with other Coverme users for free. It also offers second private phone numbers. You can get a second number to communicate with people who do not have the app.
Private Message Box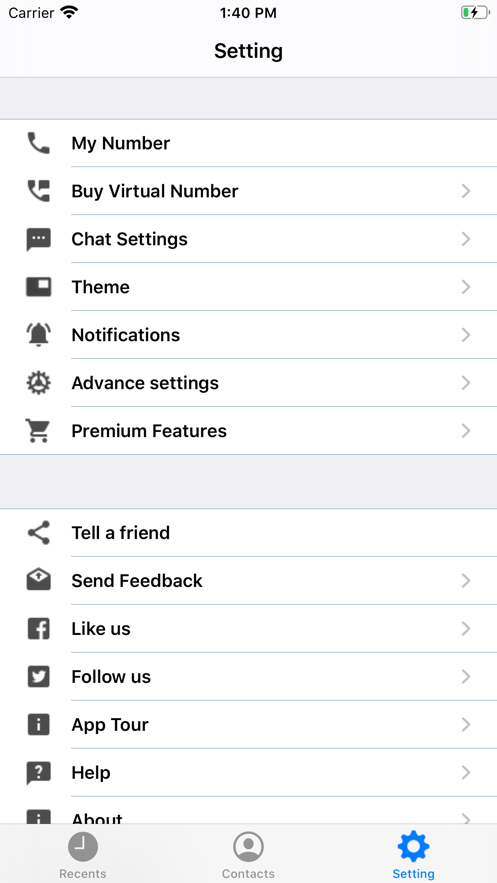 Private Message Box is one of the best hidden texting apps. It is easy to use and works both on Android and iPhone. It can hide your text from unauthorized access. To keep secret messages and calls of a particular number, just add it as Private Contact. Then any new message from that contact will be directly moved inside the application.
Vault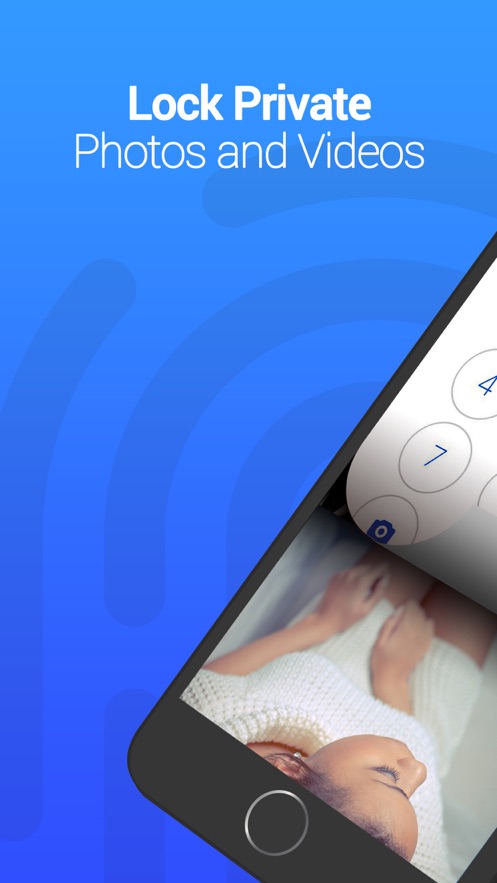 Vault can hide SMS, photos, videos, and contacts within mobile devices. The app allows users to set a specific contact as a private one. Every call and SMS from a private contact will be automatically hidden. Vault also has a stealth mode feature which can hide the app icon on the phone screen. When the stealth mode is activated, the icon will disappear and can be opened again by entering the right password.
Calculator Pro+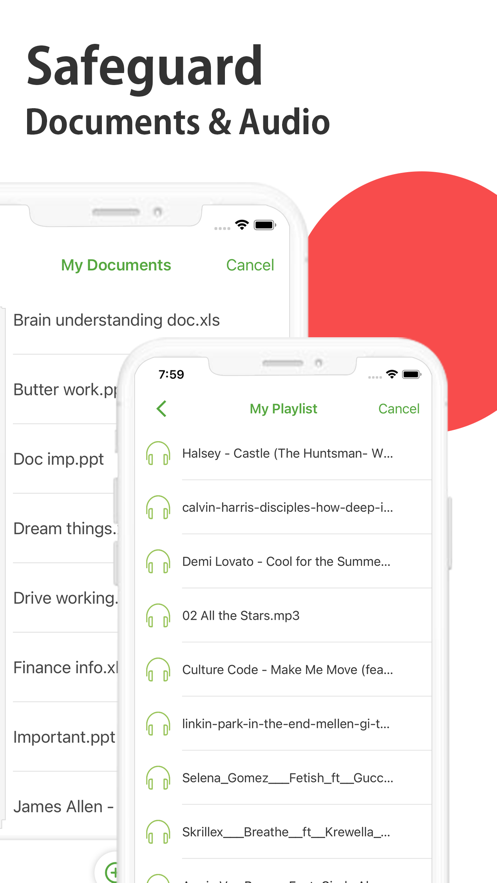 Calculator Pro+ is a secret texting app that looks like a calculator. It can be disguised as a calculator and hide text messages for Android and iPhone. With Calculator Pro+, the users can send unlimited messages for free. One of its features is its password screen calculator to open applications, which will help people hide private text more easily. It can move users' messages inside the application once they add their numbers as a Private Contract. It also hides the app icon so that it cannot be seen or opened by other people. In Calculator Pro+, users' SMS and call conversation are 100% secret and secure.