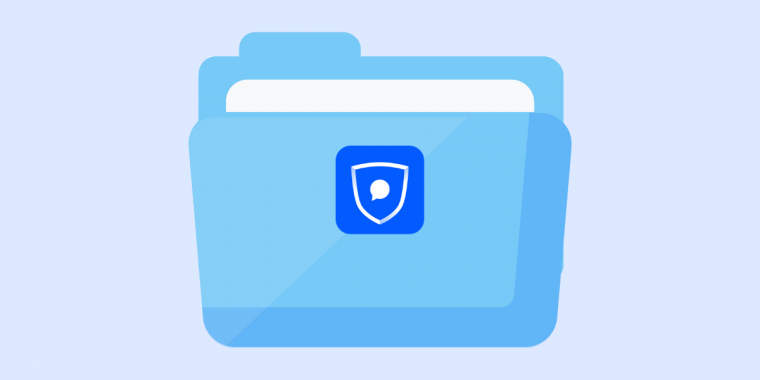 Nowadays, ordinary people don't need an extra device playing a role as a camera because their mobile phones can be used to take shots easily. Even some cameras equipped with a mobile phone account for the feature that Canon or Nikon holds. All the pictures taken with your camera are stored in the image gallery of mobile phones so that they can be checked and used anytime. Unfortunately, is it secure enough to place all the photos on your mobile phone? Have you ever worried your private images might be leaked? Do you feel worried if your smartphone must be temporarily used or held by others? It's quite normal if you think like that. Moreover, a private photo vault app should be used as a tool to protect your private images from being leaked.
Why Do You a Need Private Photo Vault App?
Whether have you ever noticed the latest news titled "New North Macedonia Online Sex Abuse Scandal Targets Roma Women", when searching online? The main content of this news is that some Roma women's sex photos were posted on the website for browsing. When reading this news, have you ever thought how this website get these sex pictures? Did these women take initiative to offer their photos? It is afraid that some of those photos are stolen from victims' phone by criminals secretly. When condemning these criminals, you should protect your own private photos at the same time. And the best way to protect private photos is to acquire a private photo vault.
A private photo vault is a kind of invisible vault used on phone to prevent some others from stealing your photos, private messages, and important data stored in smartphones. With the help of it, you can lock all your private data into the vault, and others have no way to get them without your permission.
5 Best Private Photo Vault Apps for iPhone
If you have made up your mind to get a private photo vault, the following five best private vault apps are worthy for you taking into consideration.
CoverMe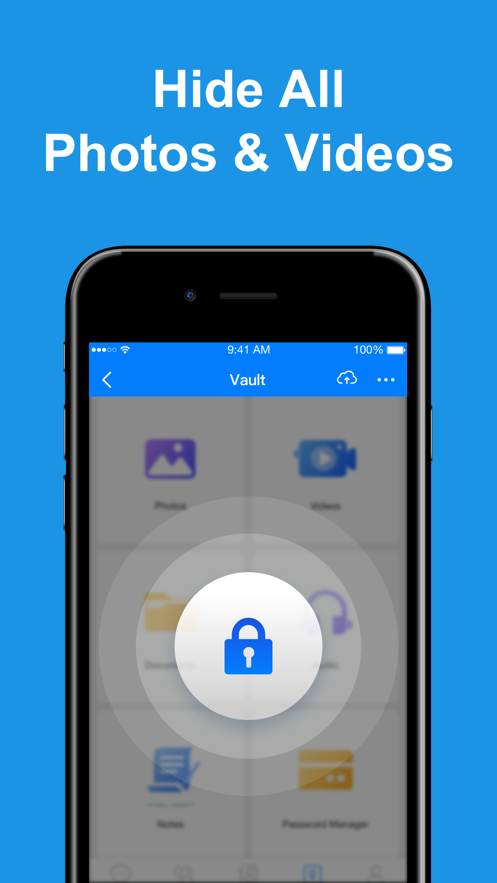 CoverMe is the ultimate secure app providing private texts, phone calls and sharing of personal photos and videos with an impenetrable vault for protecting your secret contacts, call logs, messages, documents, notes, passwords, and private photos and videos from prying eyes. The preeminent characteristic of this App is privacy protection, and this characteristic is realized for a secure vault. The function of a safe vault is to lock your private photos, videos, passwords, notes and documents with cloud backup. Of course, except from safe vault, this app also features some other characteristics, and they are as follows:
Send disappearing messages, recall sent messages.
Make free secure phone calls.
Shake to lock personal private text messages.
Private Photo Vault – Hide Private Photos & Videos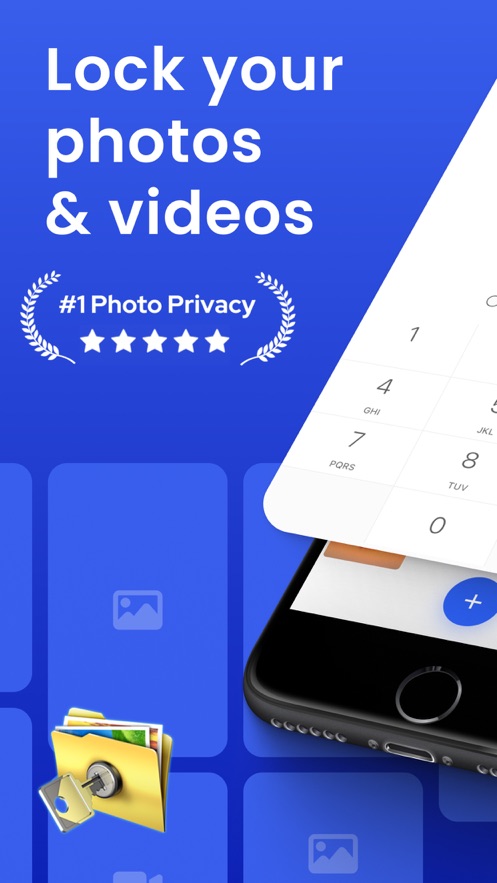 Private Photo Vault is a photo safe that keeps all of your private pictures and videos hidden behind a password. From the notion, you can learn that the main function of this app is to protect privacy. The main features of this app are following:
Private Photo Vault is hidden from your recently used apps list.
Keeps photos safe and secure, away from prying eyes.
Creates a video vault that offers protection for your private videos.
Secret Photo Vault – SPV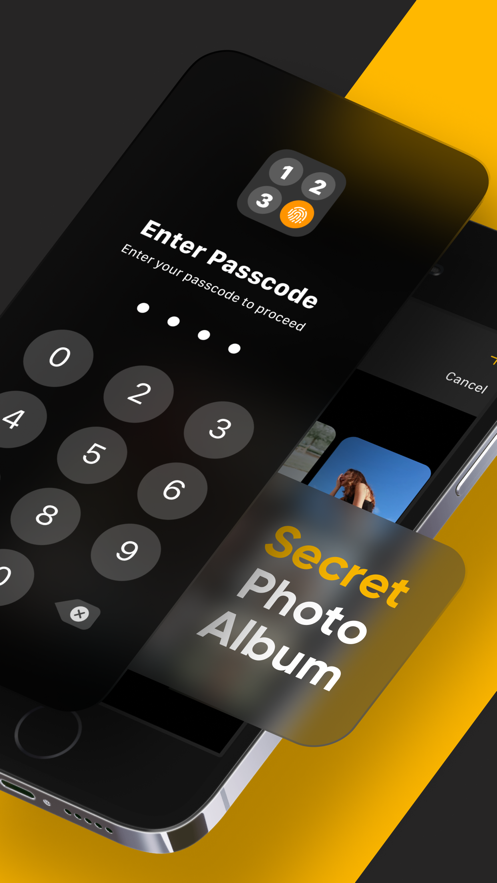 Safe Gallery Vault can hide your private pictures & videos in a secret album with PIN passcode, FaceID/Touch ID. You can secure your secrecy and precious memories for yourself. Photo Vault app gives you a secret and safe place to store all your private photos, videos, passwords, contacts and internet browser information on.
Wonderful UI
A secure and easy-to-create PIN
Create secret photo albums and store your images library
Save your secret videos, photos, albums into private vault
Store passwords, surf the web
Secret Photo Vault – Keepsafe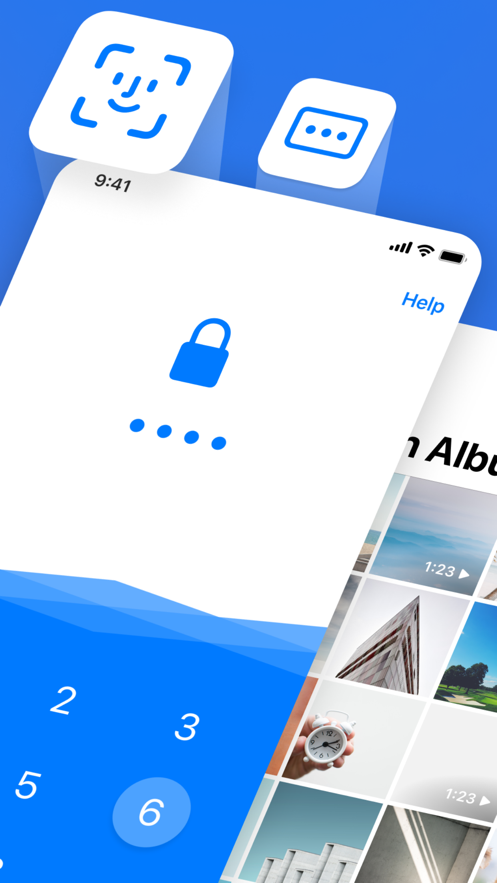 Keepsafe secures personal photos and videos by locking them down with PIN protection, fingerprint touch ID, and military-grade encryption. It's the best place for storing your personal pictures and videos. With Keepsafe, you can protect your privacy, secure your photos, and save phone space.
Phone and tablet support
Easy-to-use PIN pad access
Photo backup
Custom albums
Full-screen and slideshow viewing for photos and videos
Integrated camera for taking photos directly in Keepsafe
Safe Send for sharing pictures for a limited time from Keepsafe
Syncs images and videos in Keepsafe to all of your Keepsafe installations on any platform
Vault – Secret Photo Vault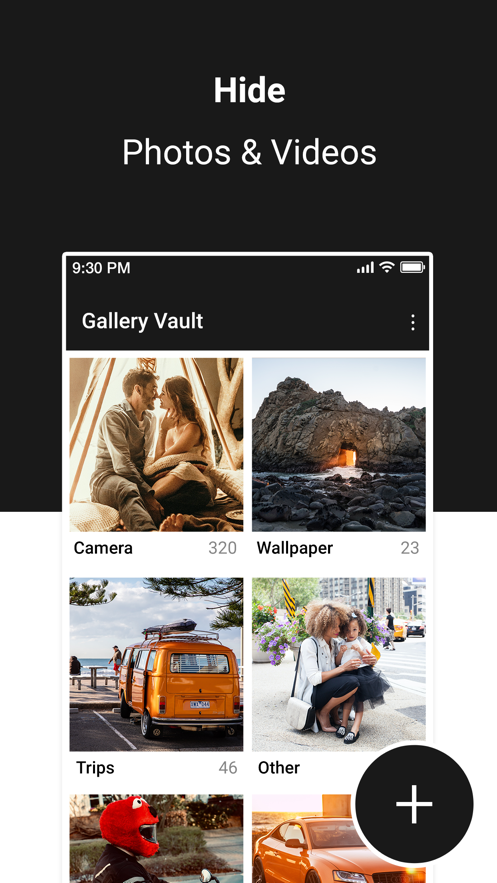 Vault is a fantastic privacy protection app to easily hide and encrypt your photos, videos and any other files that you do not want others to see. It can hide its app icon and keep your privacy absolutely safe. You can import your private images and videos in this secure vault, and nobody knows the existence of it.
Private Browser

Multiple Vault & Fake Vault
Photo Vault
Break-in Alerts
Stealth Mode
Video Lock and Media Vault
Import Photo/Video from library
Full functional photo/video viewer
Export multiple photos & videos
Secret Calculator,Hidden Album
Password Lock Private Photos
Bottom Line
Private vault is a useful and necessary tool for privacy protection.
The above five private vault apps are worthy for your consideration, and among them CoverMe is the best top choice via its diversify functions.